LATEST FROM GREAT NORTHERN SEAFOODS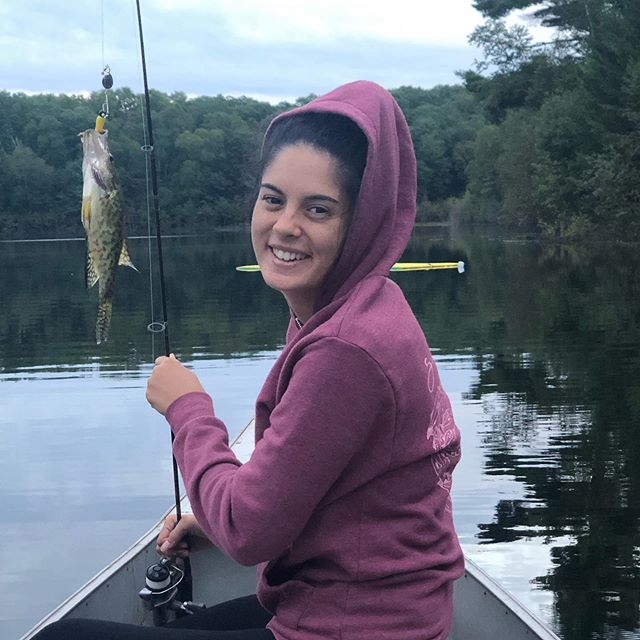 Good ole farm life for @maimaikinimaka! #greatnorthernseafoods #crybabycraigs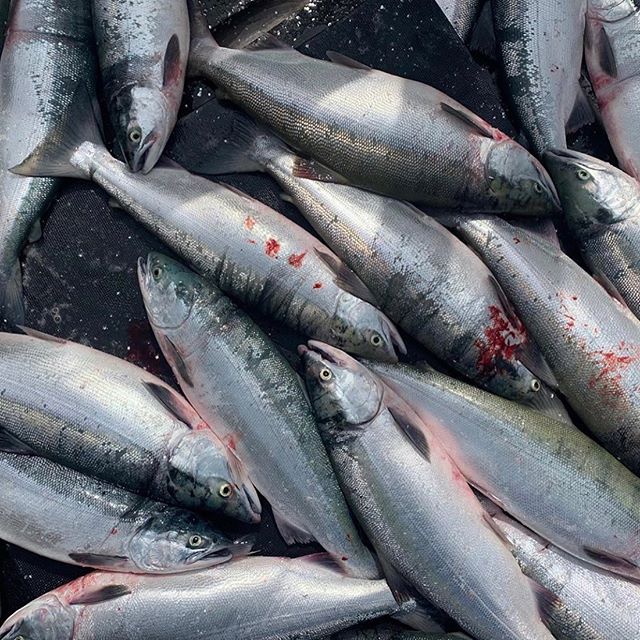 Here's a few moments of a great fishing season in the bay captured by @nrahaim. Been off the boat and at home for a few weeks now. Wild Alaskan Sockeye salmon will be available for purchase in Minnesota this September! Let me know if you're interested! #savebristolbay #sockeyesalmon #greatnorthernseafoods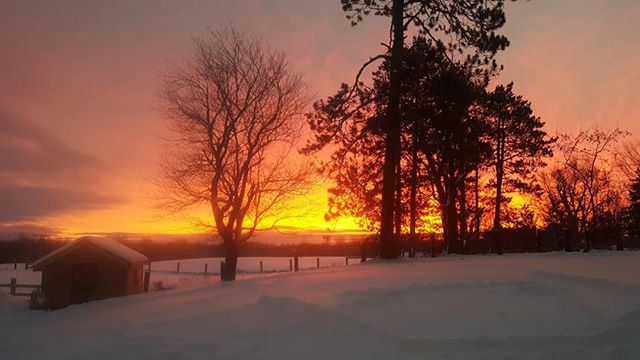 Pictures from my family make me miss my winter home.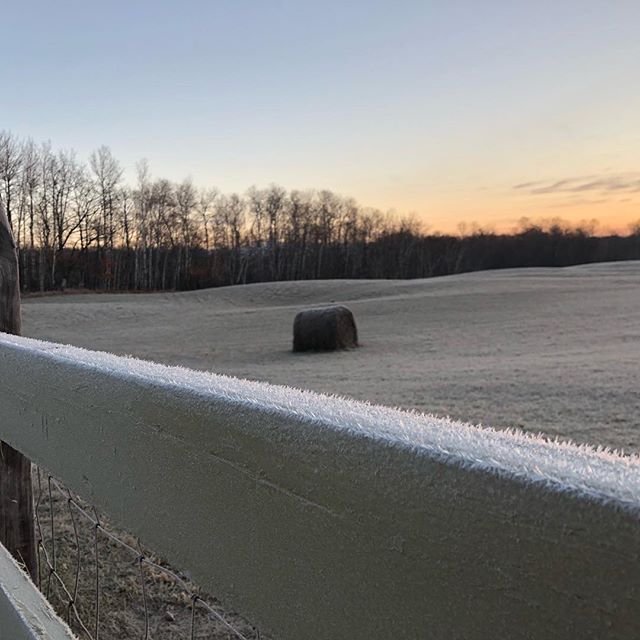 Thank you family, friends, and Minnesota for an amazing time. Until next time!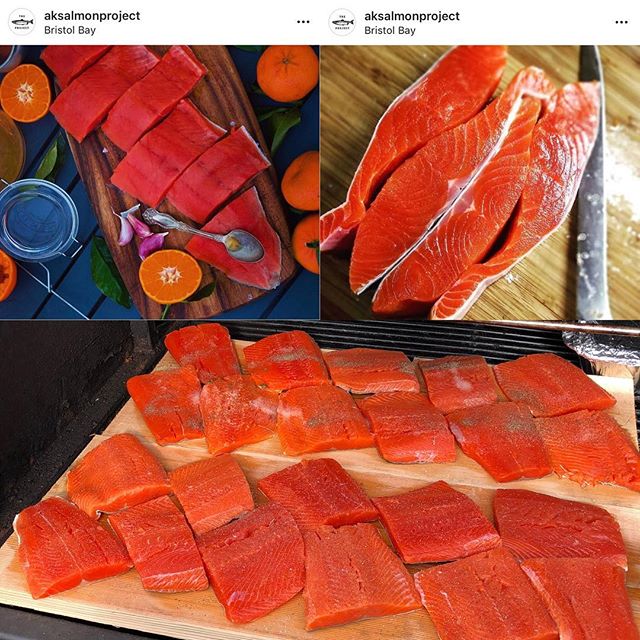 I will be doing restaurant and home deliveries through late November. Get it before it's gone! #wildalaskansalmon #greatnorthernseafoods #knowyourfisherman #sustainable #eatwild Photo credit: @lindseyraya @setthenet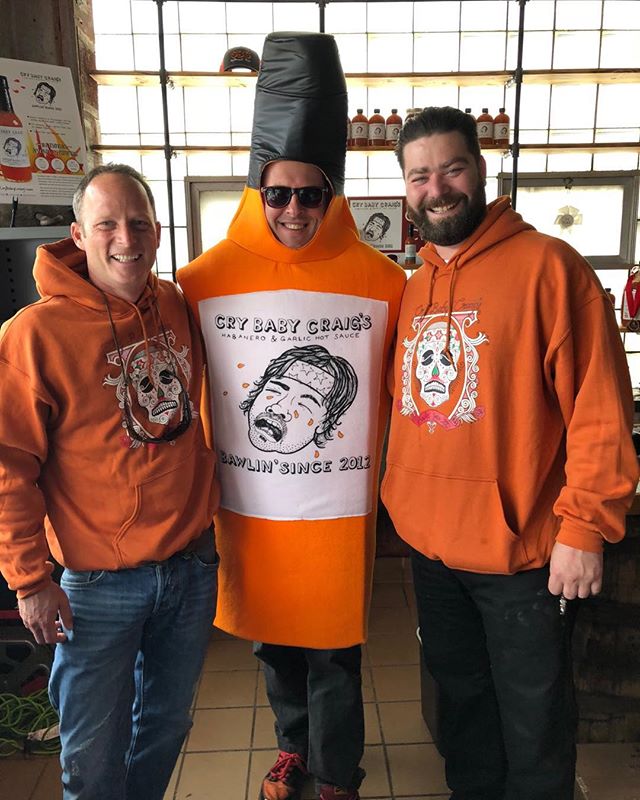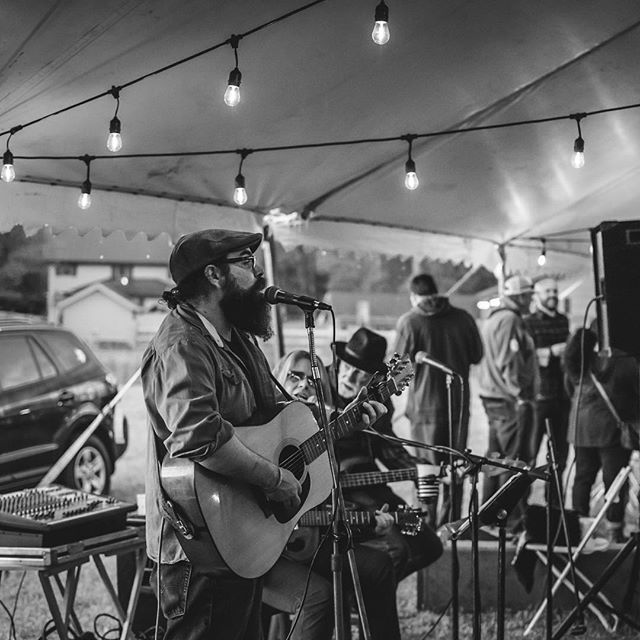 From the fantastic food to the tasty music. From the lovely families to the lifelong friend's and all those that made a dream possible. From the early morning hustles to the late night fireworks.... From the great northern coast to the north woods of Minnesota. From our farms to your tables and from our hearts to yours. We are forever grateful, Thank you. Maybe we will do it again next year. **There is still salmon for purchase, contact me**.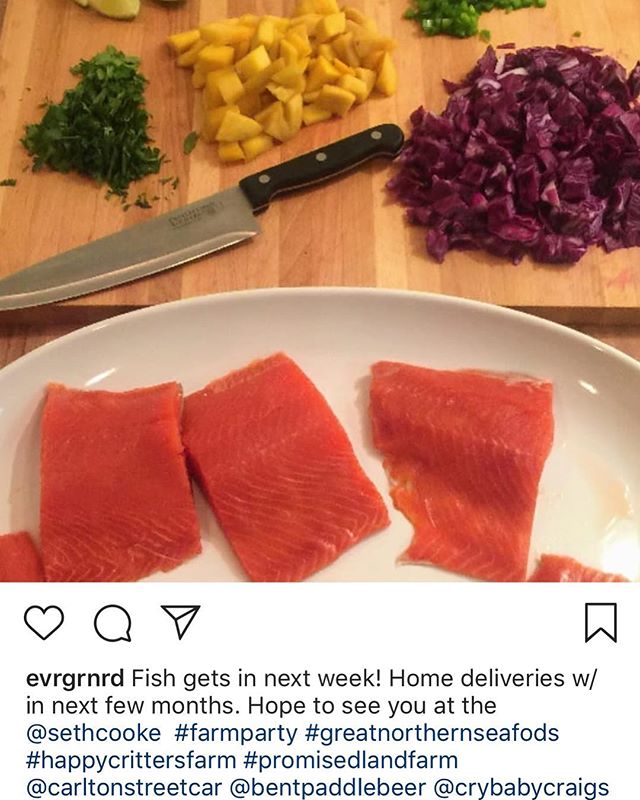 Get fish, join us. #colleenmyhremusic #greatnorthernseafoods #happycrittersfarm #promisedlandfarm #carltonstreetcar #bentpaddlebrewing #crybabycraigs #northernharvestfarm #magnoliacafecarlton